Standard Phone Service
Our standard business phone and residential lines or
(
POTS lines) utilize your existing building's wiring to provide an economical replacement for traditional phone service. This digital service can be provided over your existing Internet connection. When purchased in conjunction with our Business Continuity services, we are able to offer a communications platform that continues to function
–
even in the event that our primary wired Internet connections fail.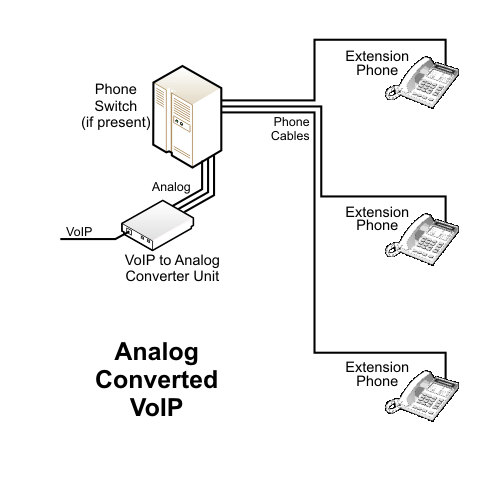 Why Keep a Home Phone Line?
In addition to home phone lines sounding better than a cell phone, cell phones use a GPS-based method to report your location in a 911 emergency. That's fine when you're on the road, but if you live in a high-rise building or apartment, it won't indicate which floor or unit you're on/in. A home phone is connected to your address, including the apartment number, so the 911 operator knows exactly where to send help even if you can't talk.
Also, a phone with a corded base can work during a power outage, as long as it's connected to a conventional landline or VoIP service with battery backup (which we provide).
Another advantage: Home-­security systems generally require a home phone connection to monitor fire- and burglar-alarm sensors. If you don't have one, certain alarm companies will install a special device that communicates with their office via a cellular connection, but that will cost extra.
Residential Phone Line
Peace of mind for pennies a day
Communicate in emergencies - even if you cell phone battery is dead

Compatible with life safety systems such as LifeAlert (TM)